CTR Mailbag: Ask the Guru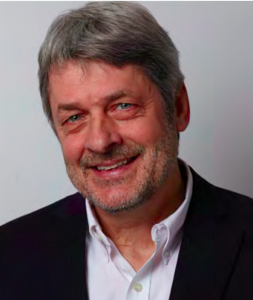 For ten years, he covered children's technology for the
New York Times
. Buckleitner is an adjunct professor at
The College of New Jersey
. He holds a BS in elementary education, an MS in human development, and a doctorate in educational psychology from
Michigan State University
.
Use this mailbag to ask a question concerning psychological or developmental factors related to children's use of interactive media, or technological trends within the space.
Your question may be answered in an upcoming issue of
Children's Technology Review
.
Sorry, the CAPTCHA you entered is incorrect. Please try again.