Workshops and Consulting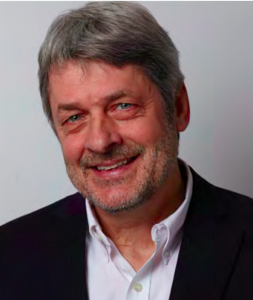 Professional workshops and consulting services are available for schools and libraries with Children's Technology Review founder and editor Warren Buckleitner, PhD.
Please note that to protect the objectivity of our ratings, we do not consult for publishers whose products we might review.
Dr. Buckleitner is a parent, teacher, and author of Buckleitner's Guide to Using Tablets with Young Children. For ten years, he covered children's technology for the New York Times. Buckleitner is an adjunct professor at The College of New Jersey. He holds a BS in elementary education, an MS in human development, and a doctorate in educational psychology from Michigan State University.
If you are a parent, teacher, student, or librarian with questions regarding psychological or developmental factors related to children's use of interactive media or technological trends within the space, use this form to express your interest in arranging a workshop or consulting session. Your request will be handled as quickly as possible.