Workshops and Consulting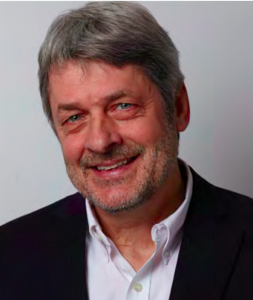 Professional workshops and consulting services are available with
Children's Technology Review
founder and editor Warren Buckleitner, PhD.
Dr. Buckleitner is a parent, teacher, and author of
Buckleitner's Guide to Using Tablets with Young Children
. For ten years, he covered children's technology for the
New York Times
. Buckleitner is an adjunct professor at
The College of New Jersey
. He holds a BS in elementary education, an MS in human development, and a doctorate in educational psychology from
Michigan State University
.
If you are a parent, teacher, student, librarian, or developer with questions regarding psychological or developmental factors related to children's use of interactive media or technological trends within the space, use this form to express your interest in arranging a workshop or consulting session. Your request will be handled as quickly as possible.
Sorry, the CAPTCHA you entered is incorrect. Please try again.