Log In
Get Full Access to CTREX!
Sample What You Get:
"Warts and all" critiques
One PDF each month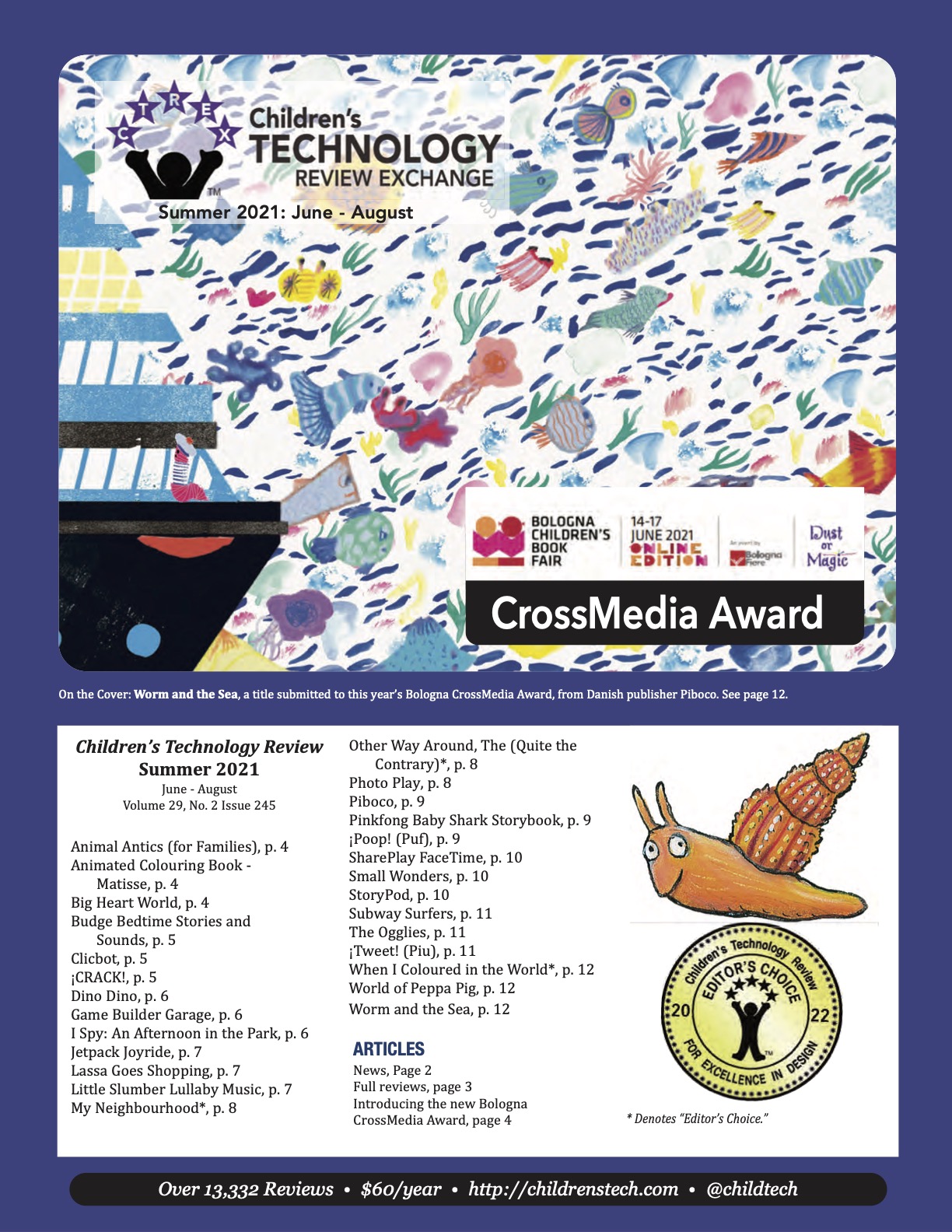 By email every Wednesday
Included in your subscription:
Save $10 - Use promo code "tenbucks" to save $10 off your subscription
No advertising, gimmicks, or affiliate links. We don't accept money for reviewing products. Like Consumer Reports, our mission is to inform -- not sell.
CTR Weekly and CTR Monthly (Sent by email every Wednesday, and on the first business day of the month).
Your own profile and screenname, to comment on reviews.
Access to our custom rubrics, for creating accurate product ratings.
The ability to bookmark reviews and save searches, to share with others.
RSS feeds for any search.
MARC record exporting features (ideal for libraries).
A vast archive of 12,000+ reviews from 2,000+ publishers.
Fast, accurate sorting, by grade, subject, platform and rating.
A no questions, money-back guarantee.


Thanks for supporting our work.